Improve your dog's health with one simple test.
Allergies? Fussiness? Gut Issues?
Know what to feed your dog.
Let Treat make the hard decisions for you.
Order Now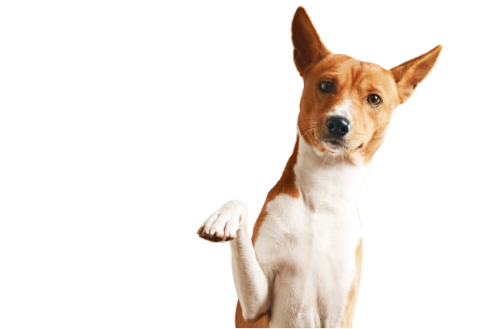 Human grade

Vet approved

Non invasive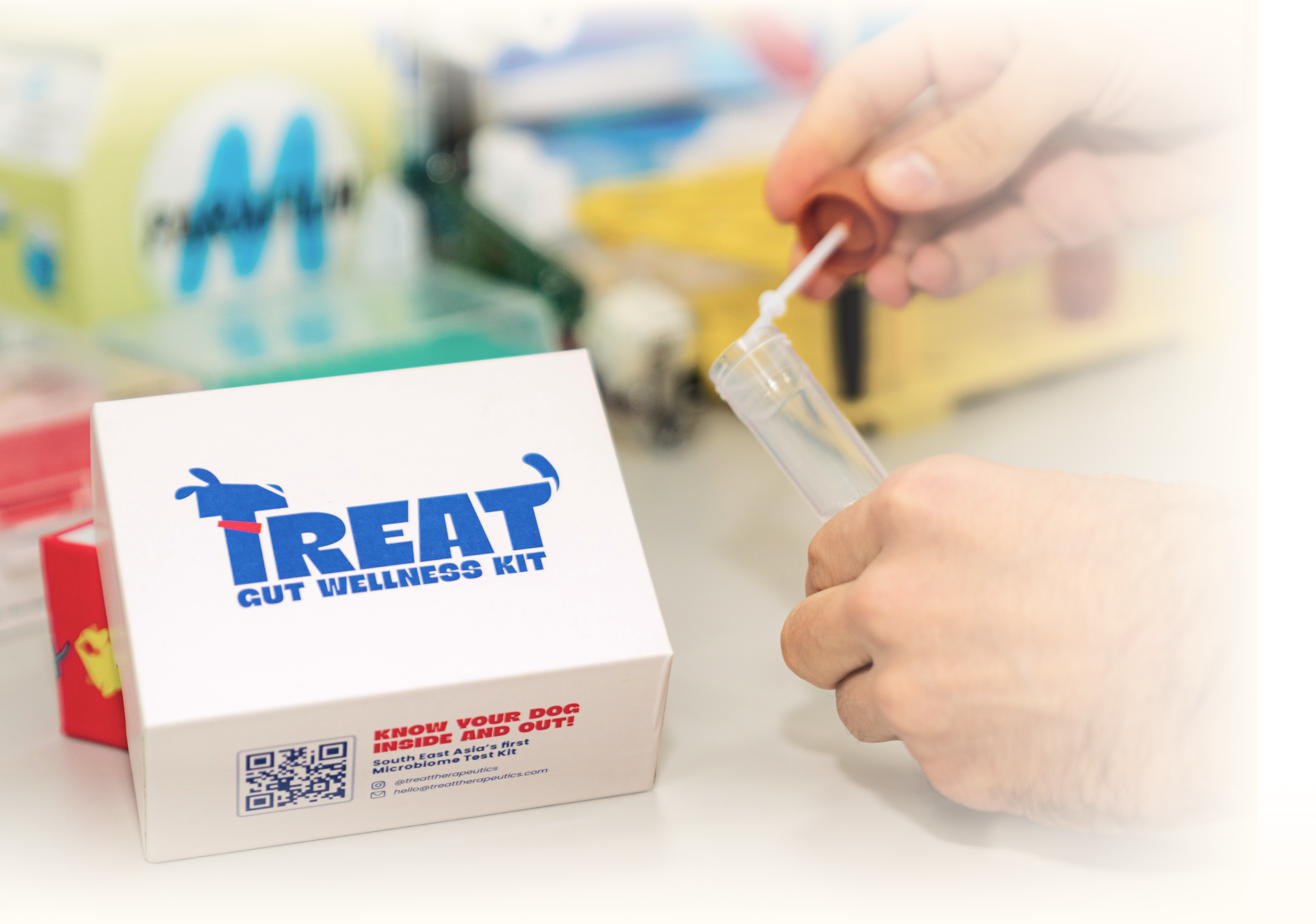 Why does our test matter?
The Treat test is a comprehensive analysis of your dog's gut.
With our test, you'll finally be able to:
Discover what your dog should be eating

We analyse your dog`s ability to digest key nutrients like protein, fats and carbohydrates.

Find solutions to recurring illnesses

Allergies, fussiness and behavioural issues can all be traced back to your dog`s gut.

Prevent diseases before it`s too late

Your dog can`t speak. Learn when something isn`t right inside them.
Get your free sample report here
How does it work?
Tell us about your dog

Order your kit and complete a short questionnaire about your dog.

Collect your sample

Take a small piece of your dog's poop and mail it back to our labs.

Receive your results

Let our recommendations improve your dogs health instantly.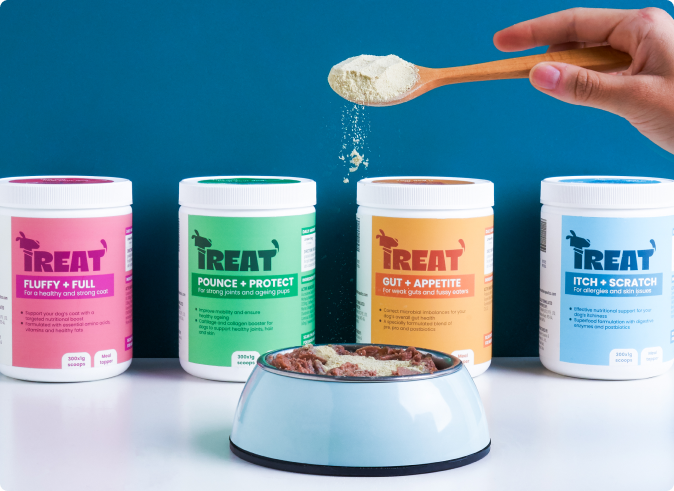 Join hundreds of happy pet-parents and healthy dogs!
Jessica
& Olaf

Concern: diarrhoea

Olaf was constantly having diarrhea and the vet could not find the root cause. The report, consultation and recommendations were really helpful - we've changed Olaf's diet and he has been healthy since then! So glad we found Treat.

Ai Wee
& Zeke

Concern: skin allergies

"Zeke was on medication, a hypoallergenic diet and cytopoint injection. However, nothing really worked and he was still itching and flaking until I bought the Treat Gut Test Kit. After testing and following the recommendations by the Treat team, I made a few changes to his diet, Zeke has made a full recovery. His flakes are gone and barely itches anymore. He is a happier dog now!

Jocelyn
& Bingbing

Concern: eating poop

"Bingbing is a 7 year old ex-breeding toy poodle. She has done the gut health check twice, and the review with the Treat team was truly insightful. The treat and supplement is easy to feed and seemed yummy enough for this fussy girl."
We're on a mission to save dog-kind
Let's rethink animal health.
20%

of dogs suffer from "allergies"

Expensive drugs, bland diets, frustrating uncertainty - are they getting the attention they need?

50%

of dogs develop Cancer

Dogs aged 10 have a higher risk of developing cancer than humans. What are we doing wrong?

1800+

types of dog breeds

Does every dog need the same approach? Give your best friend the personalized support they need.
We're providing human-grade care for "man's best friend"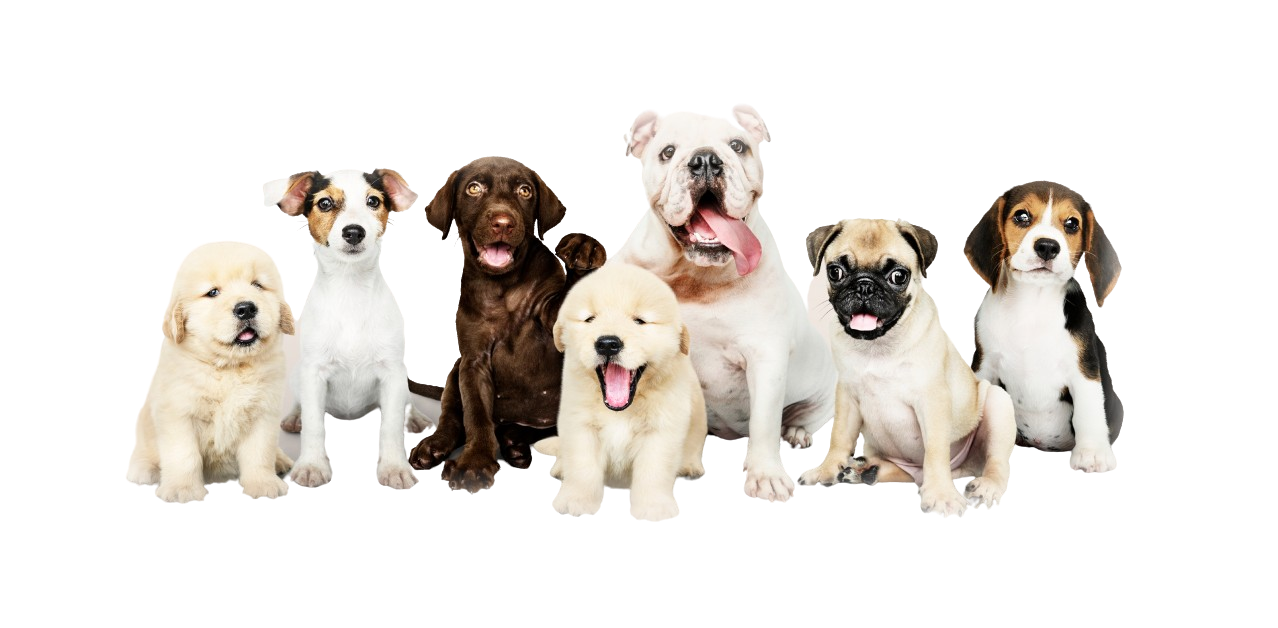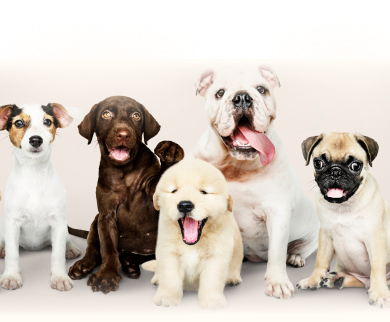 Supported by the world's best
Ready to turn a good dog into a happy one?
We're the first to use real science from real dogs to develop supplements that solve real issues.
Check out our range